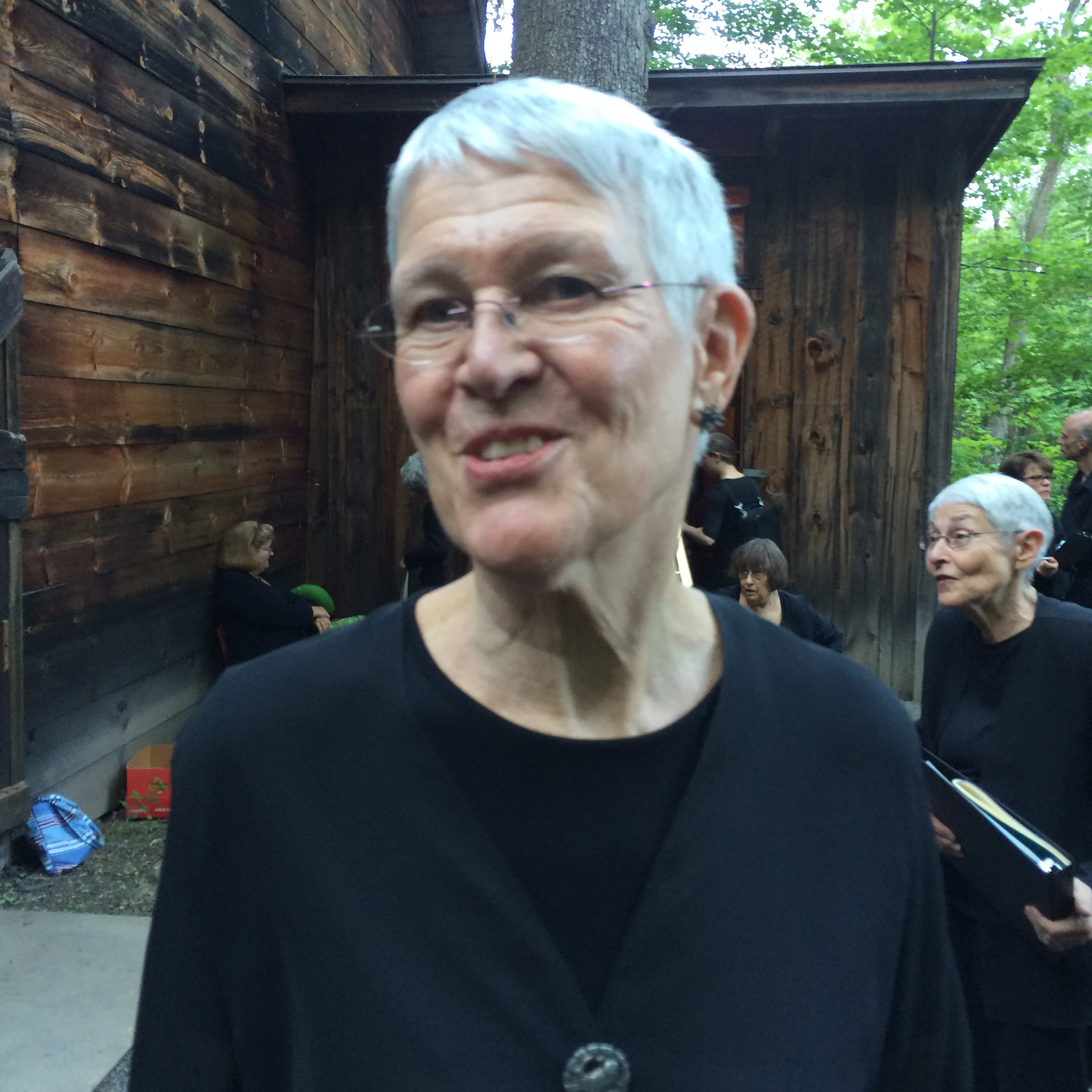 24 Aug

Meet Anne Brueckner, new Ars Choralis President and The Board of Directors for 2017-2018

Introducing Anne Brueckner (alto), the new Ars Choralis president. "Since moving to Rhinebeck in 2011, I have found these the most purposeful times of my life. I never thought I'd find another group as enjoyable and congenial as my former NYC group for 30+ years (the Oratorio Society of Queens), but Ars Choralis has provided me with rewards beyond what I could have imagined." Anne is VP of an aging-in-place nonprofit, Rhinebeck at Home (rhinebeckathome.org) and volunteers at Northern Dutchess Hospital and Wilderstein Historic Site. She loves jigsaw puzzles, crossword puzzles, and a good IPA!

The Board of Directors includes the Artistic Director, Barbara Pickhardt, and Myles Putman (Vice President), Sue Ellen Sheeley (Treasurer), Ginny Workstus (Secretary), Rachel Holt, Sheila France, Sarah Kessenich, and Anne Marie Woolsey.