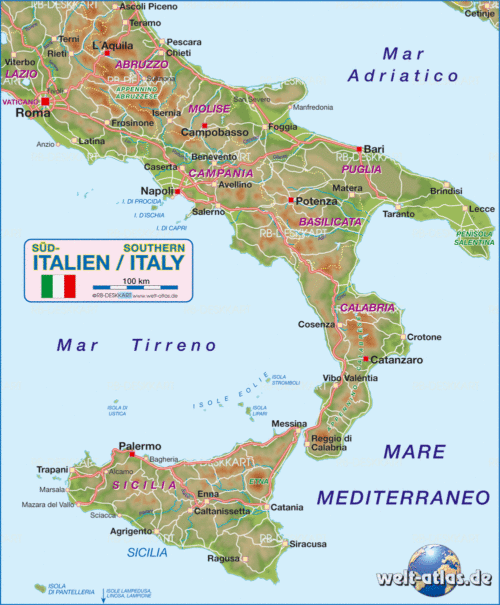 30 Jan

Ars Choralis goes to Italy!

Ars Choralis will travel to southern Italy in late June this year to perform at least twice and sightsee together.

Plans include performing a concert with Coro Polifonica Matera in the ancient city of Matera, in the region of Basilicata. From there we will proceed into the Calabria region, and perform in an outdoor music festival with the Magna Graecia Flute Choir.

Artistic director, Barbara Pickhardt is planning a varied program of American music spanning from the Civil War era to Leonard Bernstein compositions.

The tour will end with two days of relaxation and sightseeing in and around beautiful Sorrento, including possible excursions to Pompeii and the Isle of Capri.