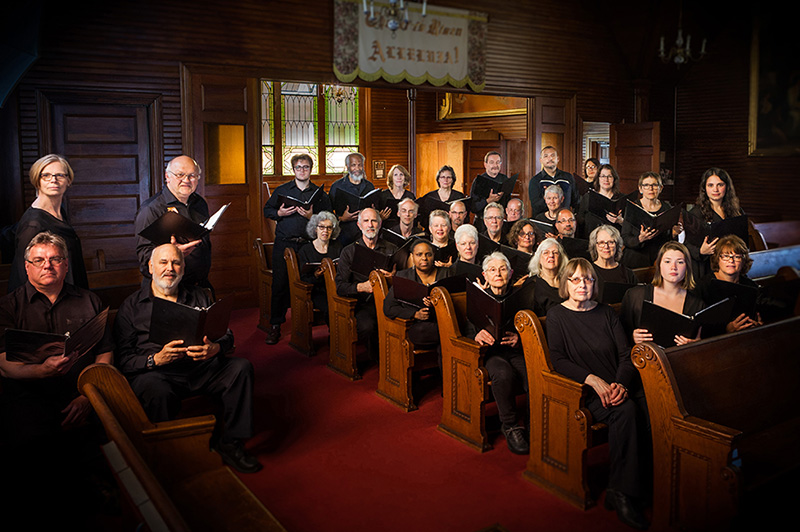 13 Jun

Introit & Kyrie – Fauré's Requiem

Last September we imagined our 55th season drawing to a close performing Gabriel Fauré's beloved Requiem in the serenity of the Maverick woodland. We could not have imagined announcing that the concert would be canceled due to a pandemic. Sadly, it is true.

We deeply regret that we cannot sing for you at this time, but hope that through our virtual musical offerings you continue to feel the heart of the chorus as we honor the human spirit and uphold the universal truths of unity and love with selections from past performances.

With that in mind, we dedicate this selection from Fauré's Requiem to the memory of the thousands of people who have lost their lives during this dark time.