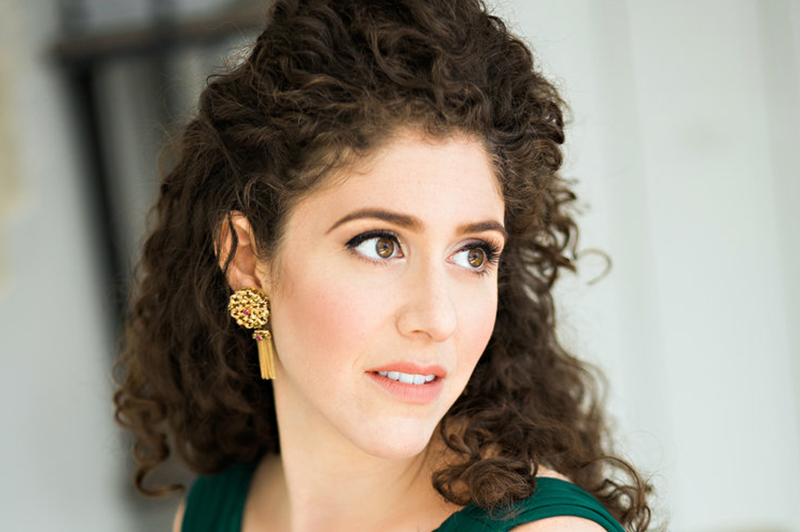 13 Jun

Mozart's Laudate Dominum

At the close of a recent PBS broadcast, Yo-Yo Ma played the familiar theme from Dvořák's New World Symphony. I was in tears. Yo-Yo Ma understands that in this world fraught with confusion and fear, our souls need nourishment and comfort, now more than ever.

We in Ars Choralis add our voices of solace to the growing number of musicians who are following Yo-Yo Ma's beautiful example, in this performance from Mozart's Vesperae solennes de confessore. We share our hearts filled with empathy for all as we navigate this strange new world.